---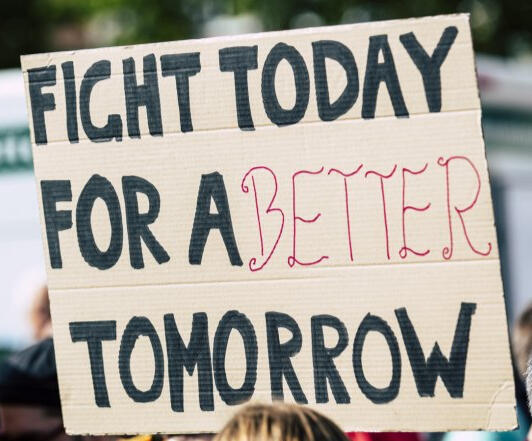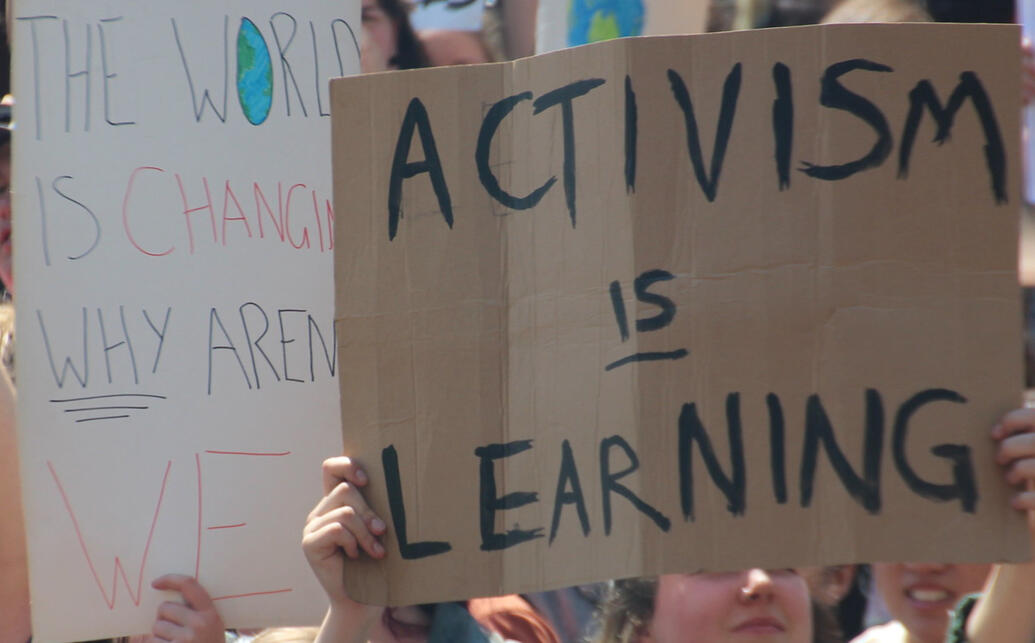 Latest update: April 29th 2021, 8:30 pm
Don't hesitate to reach out to me if you want me to add links OR if I have either accidentally spread misinformation or if something isn't up to date anymore! My Instagram and Twitter profiles are linked completely down below!
Urgencies and emergencies are marked in RED!
Disclaimer:
I do own the text written on the bottom of this carrd.
I do not own the pictures nor the content/carrds/tweets/infos below.
---
While protesting, signing petitions and spreading the word about important and urgent things, don't forget to check up on yourself and on your mental health! You're only human. Take care <3
‧✧̣̇‧ MENTAL HEALTH
‧✧̣̇‧ GENERAL CARRDS
‧✧̣̇‧ BLACK LIVES MATTER
‧✧̣̇‧ JUDAISM / FIGHT AGAINST ANTISEMITISM
‧✧̣̇‧ LGBTQIA+
‧✧̣̇‧ DISABLED / HANDICAPPED
TW
‧✧̣̇‧ SEXISM, RAPE, SEXUAL ASSAULT
‧✧̣̇‧ COVID-19
‧✧̣̇‧ EUROPE
‧✧̣̇‧ ASIA
‧✧̣̇‧ canada, usa & Mexico
‧✧̣̇‧ africa
‧✧̣̇‧ Oceania
‧✧̣̇‧ NATIVES / INDIGENOUS
‧✧̣̇‧ POLICE BRUTALITY
‧✧̣̇‧ CLIMATE CHANGE / BIODIVERSITY
---
Feel free to spread this CARRD (Insta stories, Tweets etc.) but please remember to give proper credit to either my Twitter or Instagram handle.
-by Lena B.
2021
---
Days since creation of this carrd