---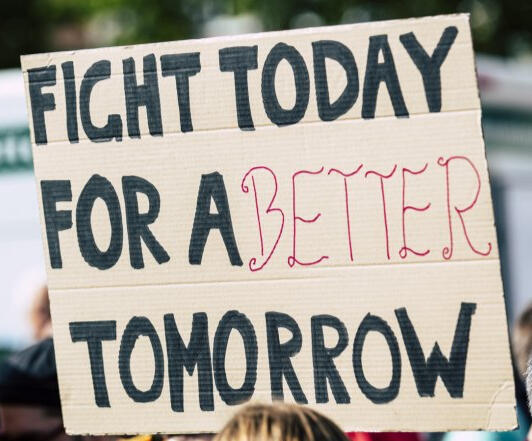 ACTIVISM CARRD
Latest update: August 4th 2020, 9:16 pm
Don't hesitate to reach out to me if you want me to add links OR if I have either accidentally spread misinformation or if something isn't up to date anymore! My Instagram and Twitter profiles are linked completely down below!
Urgencies and emergencies are marked in red!
Disclaimer:
I do own the text written on the bottom of this carrd.
I do not own the content/carrds/tweets/infos below.
---
While protesting, signing petitions and spreading the word about important and urgent things, don't forget to check up on yourself and on your mental health! You're only human. Take care <3
.
GENERAL CARRDS
.
BLACK LIVES MATTER
.
ANTISEMITISM
.
LGBTQIA+
.
IMMIGRATION
.
BALKAN
.
NATIVES / INDIGENOUS
.
DISABLED / HANDICAPPED
.
ASIA
.
MIDDLE EAST
.
POLICE BRUTALITY
.
CLIMATE CHANGE / BIODIVERSITY
---
We, as a collective, have to stand up and do something.
Many of us are unaffected (or at least believe they are), live overseas or can't help physically because of disabilities or sickness. But we still want to and need to help. We, as humans, have the duty to help and stand up and support. Especially privileged people have to use their privilege to help and support those whose privilege has been taken away.
The earth needs our help. The earth is bleeding and it has been for a long time - we simply chose to ignore it.
But ignorance is not bliss. It hurts others. It kills others.

Climate change, racism and discrimination only scrap on the smallest surface of all the problems we have. They're solely generic terms with vast and complex contents and sub-problems. However, these problems, generics terms - you name it - didn't, don't and won't stop unless we finally do something.
Everything is simply about starting and taking the first step.
It may not be much, but every single action adds up and can contribute to great and astounding advances and changes.
We can make the world a better place.

P.S: Feel free to spread this CARRD (Insta stories, Tweets etc.) but please remember to give proper credit to either my Twitter or Instagram handle.
-by Lena B.
2020
---
Days since creation of this carrd